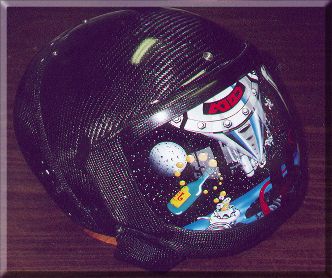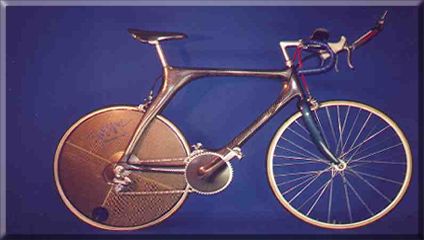 The founder, president and principal designer, Mr. Al Beyer, obtained his degree as a Material Engineering Technologist with the Northern Alberta Institute of Technology.
During his 21 years in the reinforced plastics industry, Al has worked in production design and manufacture of a wide spectrum of composite products.
Some achievements include:
Ultralight Gyrocopter Rotorblades (Best Engineered Award - Oshkosh, 1990)

Ultralight Gyrocopter Bodies (Best New Product - Oshkosh, 1990)

Disk Wheels for the Canadian National Cycling Team (1984 Olympics)

Aero helmets for the Canadian National Cycling Team (1984 Olympics)

Ultralight Aircraft Canopies and fuselage

Aircraft propellers

Water-skis (Tournament slalom skis)

Racing Boats (Circle Class V Drive)
With continued support from both the National Research program and the Alberta Research Council the company has been able to concentrate on product research, testing and development, as well as diversify its plant production layout.
Continuous development of mold systems to mass produce this type of monocoque bike frame has enabled the company to quickly and accurately produce consistent framesets. By manufacturing their own monocoque from resin and fiber the company has been able to build more functional and aerodynamic shapes.
The company has worked in conjunction with Dr. David Marsden, P. Eng in the design and manufacture of his ultralight aircraft components. Dr. Marsden is a world renowned aerodynamics engineer who currently holds the world record for distance traveled by a glider, covering three provinces.

All Rights Reserved © Copyright 2000-2019